Sign up to learn more about Acorn School
Are you interested in a fun-filled morning exploring an innovative elementary school with your children? The Acorn School open house events are for you! There
will be craft activities, baking and a puppet show! This is your opportunity to explore the enchanted world of Waldorf Education.
You will meet the teachers and visit both the indoor and outdoor classrooms. You will learn about our play-based experiential learning method and explore the students work. Did you know that the grade school students make their own books?
Our open house events will take place on the following Saturday mornings at 10 am. Please don't miss the opportunity to visit us, The Acorn School's proven approach is one-of-a-kind in Charleston.
Please reach out with any questions. We look forward to seeing you there. 
Saturday, August 19th, 2023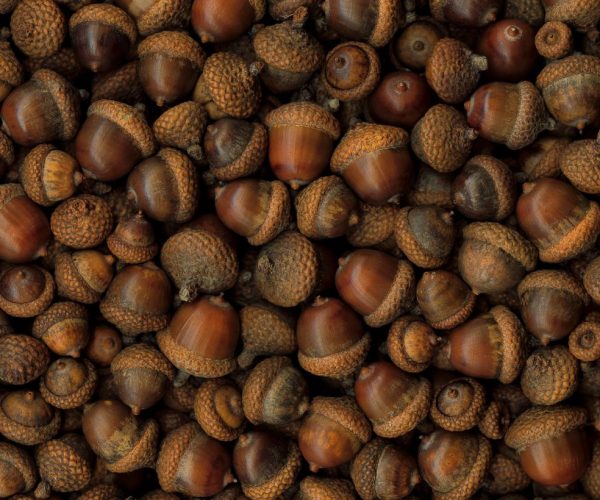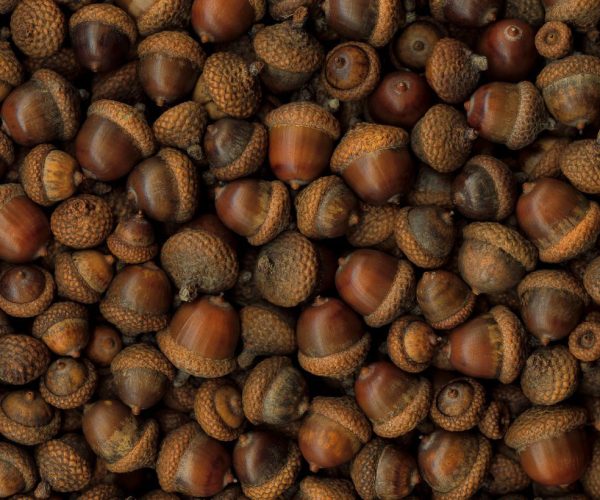 & SEE ACORN SCHOOL FOR YOURSELF!
Monday to Friday:
8:00 am / 5:00 pm
We'd love to hear from you!
2535 Leeds Ave,
Charleston, SC. 29405