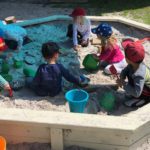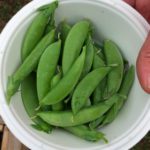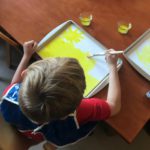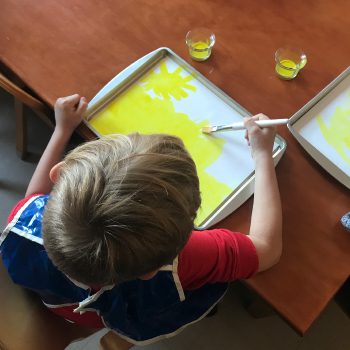 For Answers to all your questions
Please refer to the The Waldorf Early Childhood Association of North America (WECAN) and/or the The Association of Waldorf Schools of North America (AWSNA) websites.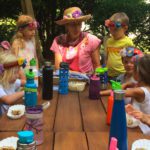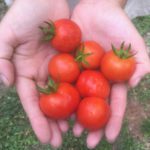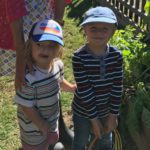 Have specific questions about our program?
Please reach out and ask – we would love the chance to chat!