We are inspired by Waldorf education, an approach created by educator, scientist, and philosopher Rudolf Steiner, designed to respond to children's developmental phases and nurture their imaginations. His educational aims were to "encourage creativity, innovation, freedom of thought, stewardship of the natural world, and care for human community.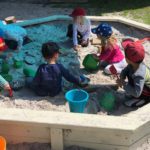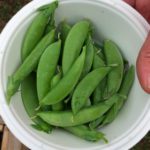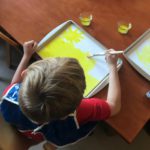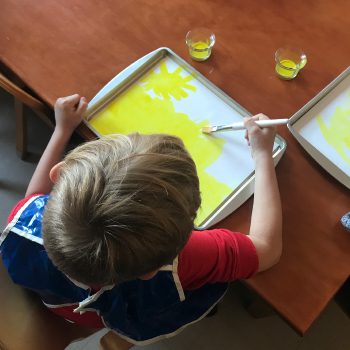 For Answers to all your questions
Please refer to the The Waldorf Early Childhood Association of North America (WECAN) and/or the The Association of Waldorf Schools of North America (AWSNA) websites.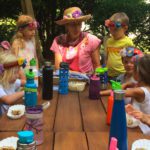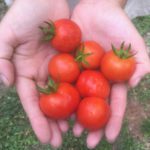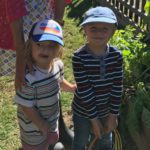 Have specific questions about our program?
Please reach out and ask – we would love the chance to chat!
Monday to Friday:
8:00 am / 5:00 pm
We'd love to hear from you!
2535 Leeds Ave,
Charleston, SC. 29405