Our tours provide an in-depth opportunity to experience and learn about The Acorn School of Charleston. The tours begin with a brief presentation followed by a tour of the classroom. We request that these tours are adults only. There will be ample time for questions and discussion.
Our tours are by appointment only. Please fill out the form below or call 843.501.2780 to set up a private tour.
TOURS ARE HELD WEEKDAYS AT 9 AM.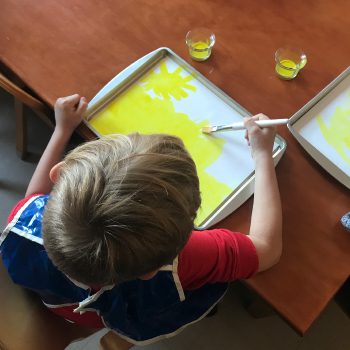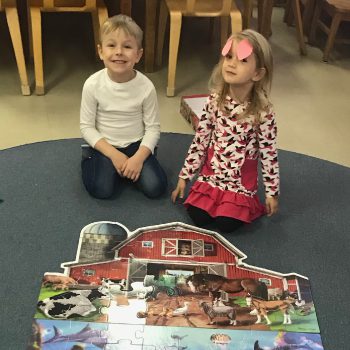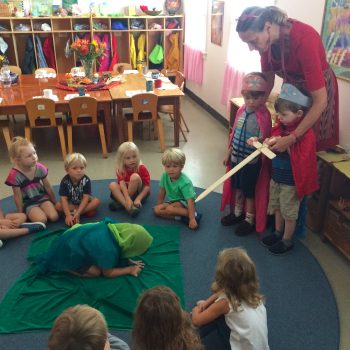 Monday to Friday:
8:00 am / 5:00 pm
We'd love to hear from you!
2535 Leeds Ave,
Charleston, SC. 29405