Here to foster the growth and imagination of your children.
What makes our approach so successful? We honor the childhood years. We create a classroom environment that is worthy of imitation. We allow the children to engage in creative play as well as a structured series of practical activities. Waldorf Education has been in the United States since 1928 and this play-based experiential learning method is a proven approach that children love. This love of school in the earliest years can lead to a life-long love of learning.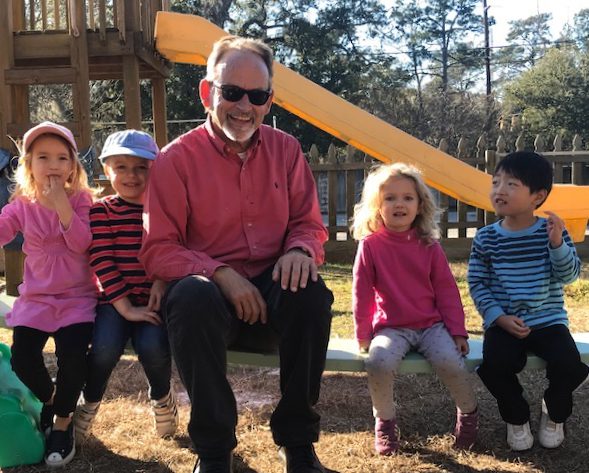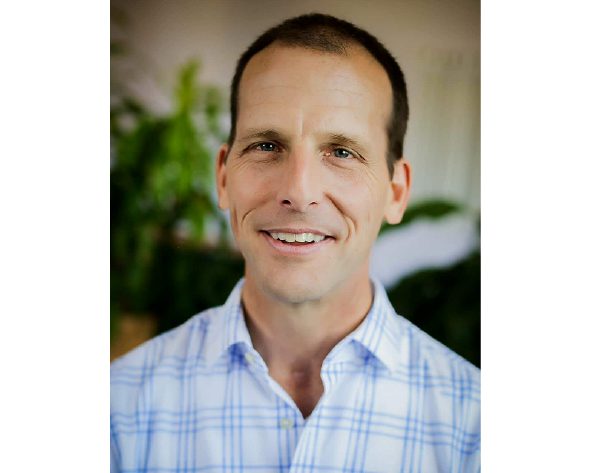 Daniel Abdon
Grade School Teacher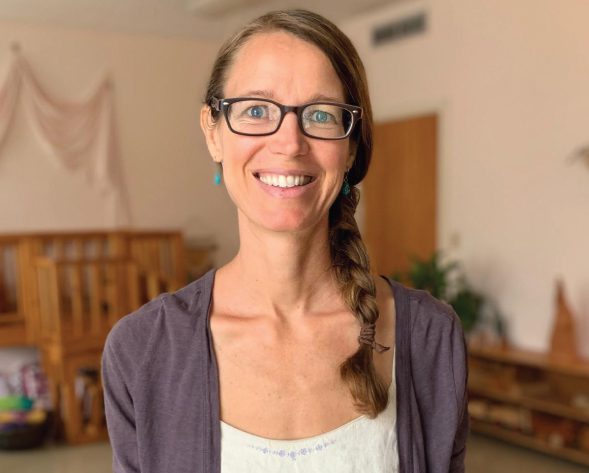 Amanda Mosiman
Handwork Teacher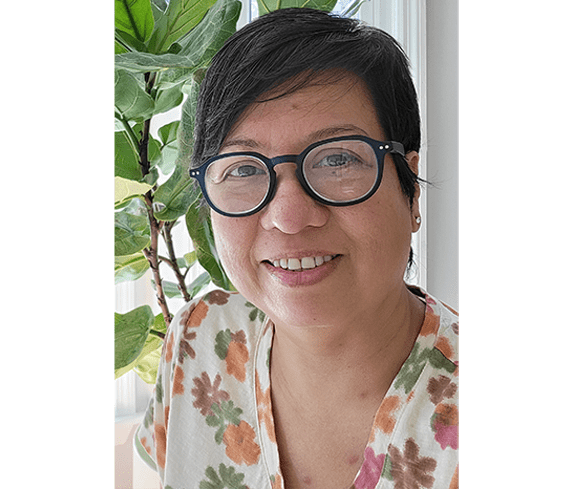 Maria P
LEAD KINDERGARTEN TEACHER
My name is Maria, born and raised in Manila, Philippines. I started my work with children back in 1995 as an ABA therapist and worked with children diagnosed with autism until 2010. I took my EC Waldorf training in Manila, under Ms. Bella Tan and Mr. Jake Tan, in January of 2007. This is when my Waldorf journey started. I worked at a Waldorf daycare in Manila for nine years. I was fortunate to have worked with colleagues who have modeled and inspired me to be a loving Nurturer. During these nine years, I continued my education, attending Teacher Conferences book studies, and workshops. I moved here to the United States in 2015 where I met my husband Richard. I continued my Waldorf teaching when we moved to Texas. I did aftercare and subbing at The Great Oak School. I was allowed to work as a Lead Teacher at a Waldorf Preschool in Boise, ID from 2018 – 2020. During that time, I continued my studies at the Eugene Waldorf School. We moved to Klamath Falls, OR to be closer to the family during the lockdown and I worked for a daycare there from June 2020 to July 2021. We moved to Charleston, SC August 2021, when I applied to an ad as a sub for the lead who was going on maternity leave for four months. I came back to Acorn School to continue the work.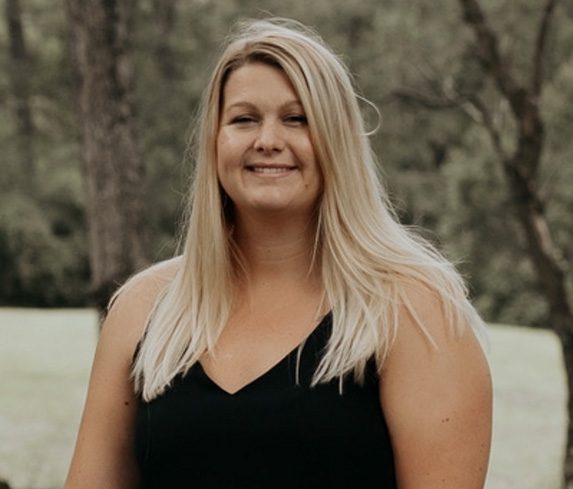 Julia Keeter
GRADE ONE TEACHER + AFTERCARE GUARDIAN
Greetings! My name is Julia Keeter, and I am thrilled to be a part of the Acorn School. I graduated from the University of Wisconsin Green Bay, and continued my journey teaching Kindergarten. Now, I look forward to learning and growing alongside the first-grade class of this amazing Waldorf school.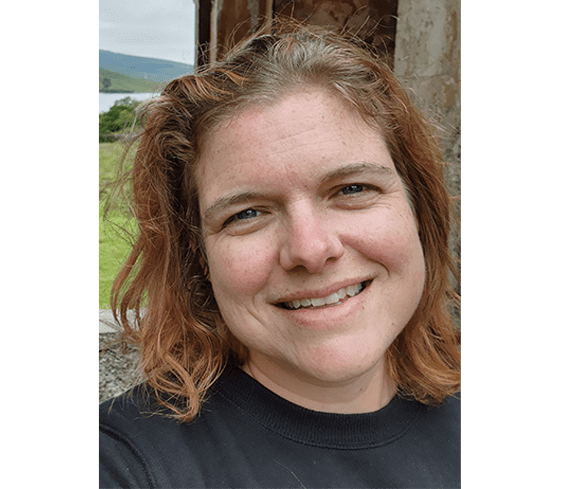 Emily Meyer
GRADE ONE TEACHER
Emily Meyer was born and raised in the Charleston area. She received a Bachelor's Degree from University of Texas and a Master's Degree in History from Texas State University. Emily earned an ABD PHD from Louisiana State University, which is also where she met her husband, Ryan. They share three children (Winston, Solomon, and Beau), and one foster child. Emily's mother and grandmother are important parts of the anthroposophy community, and Emily was drawn to Waldorf education when her sons began attending the Acorn School. Emily is a second year Grades Teacher candidate at Great Lakes Waldorf Institute, and has completed fieldwork at several AWNSA certified Waldorf schools.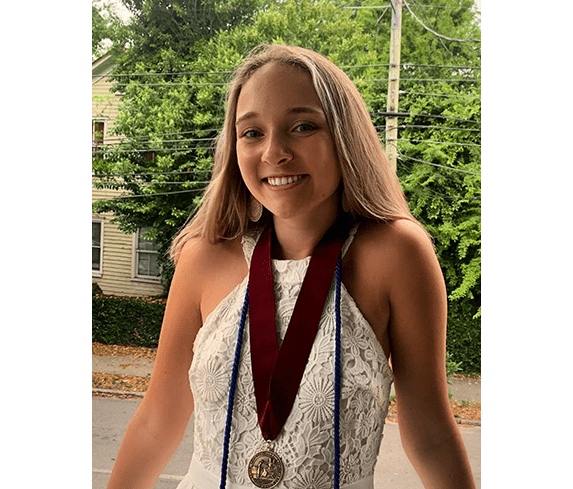 Megan Yale
KINDERGARTEN ASSISTANT + AFTERCARE GUARDIAN
Hi, my name is Megan and I am so excited to be part of this team! I graduated from the College of Charleston and have experience both at the middle school and elementary school levels, I worked as a guidance intern for 8th graders during my time at CofC and as a substitute teacher for Charleston County School District where I worked a long-term job at a public Montessori school for 1st, 2nd and 3rd grade. Working at an alternative school is what drove me to be interested in different teaching philosophies and I am so excited to work in a Waldorf setting! Outside of work, I am working on a school counseling master's at the Citadel.