When a student enters our Grade School classroom, they are entering a wonderland.
The grade school curriculum offers a classic education. The children will learn reading, writing and arithmetic through an artistic approach. There are no text books or work sheets from the publishing houses that tell the teachers what to say and how to say it. Rather, the children are led by their main lesson teacher into an imaginative adventure that they experience as, "Learning is fun!"
In grade school the children learn to read and write through the classic, wisdom-infused fairy tales. In grade two they hear fables and animal stories that depict how being unkind can lead to trouble, consider the story of the little boy who cried wolf for example. Then, through the legends of the saints, they hear stories of men and women who have had human weakness and found a way to redeem it in service to the greater human good. Every year the children are exposed to the stories that have led humanity throughout time. The Old Testament, Norse Mythology, Greek Mythology, Roman Mythology, stories from ancient Persia, India, Egypt. The students not only know the facts of these civilizations they understand what it was like for a child their age to live during those times.
There is so much to share about this rich curriculum that has been dedicated to the "recovery of the human being in childhood." There is nothing like our Acorn School grade school experience where we see education as an art.
Cultivating Self-Reliance
& Creative Expression
The children make their own main lesson books. This cultivates self-reliance and teaches them that creative expression is as important as knowing the facts. Children learn to play the recorder, and they learn how to knit a recorder case. They start two foreign languages. They paint every week. Each year the class puts together a year end dramatic production that reflects the stories of that year.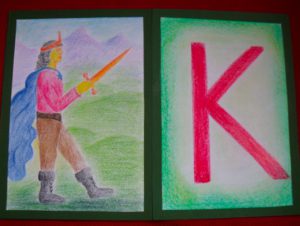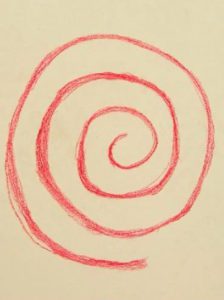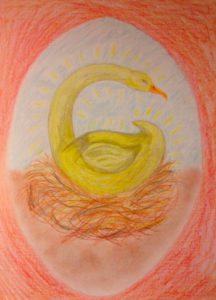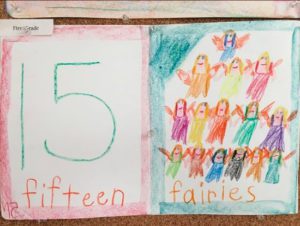 ATTEND AN EVENT OR SCHEDULE A TOUR!